These are the cookies that you should add to your stable of Christmas cookie recipes this year. You probably have most of the bases already covered - the classic iced sugar cookies, the beautifully spiced gingerbread, the buttery, crumbly shortbreads, the jam-filled thumbprints. But I bet you don't have a cookie like this on your list.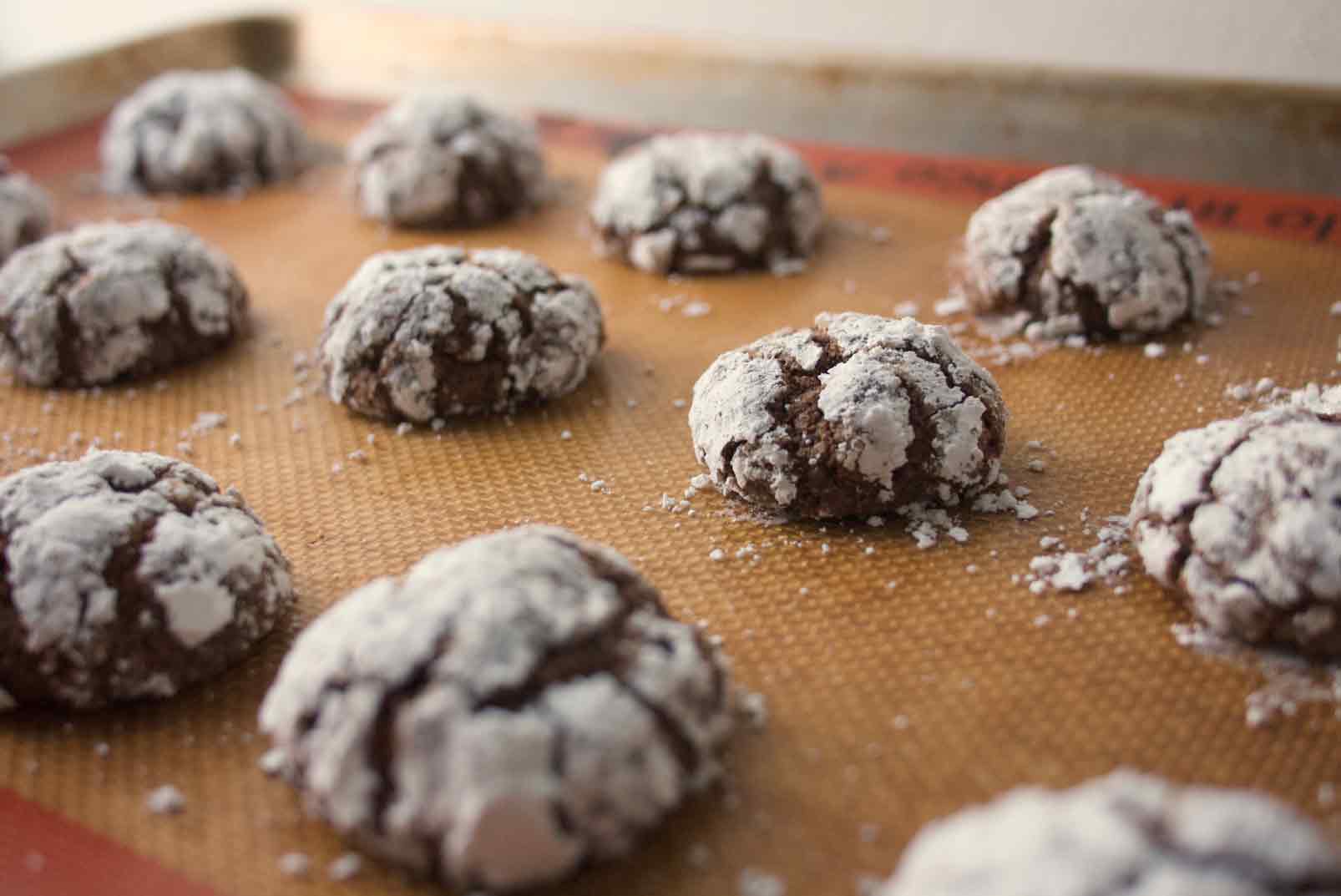 The interior texture is both fluffy and moist, while the outside dissolves in your mouth in a crackle. The flavor is deeply chocolate-y, with a hint of wamrth from the cinnamon and a kick from the smoky chipotle chile powder that really sets these cookies apart. And these cookies are beautiful to look at without any rolling or cutting or icing. You simply chill the dough, scoop it into balls, and roll it in two sugars
If you're planning to make these cookies this holiday season, consider making two batches - they'll go fast.