It's really summer now -- time for barbecues, picnics, and that ever-refreshing simple summer cocktail -- the gin and tonic. But sometimes the drink can get a little monotonous with affordable storebought gin. The solution? Make the gin yourself and tinker with the flavor profiles to create something that you really love!
Did you know you can make gin at home? And it doesn't even involve a bathtub or a still or any kind of equipment that looks like it came from Prohibition times! All you need is some vodka, some aromatics, and some time.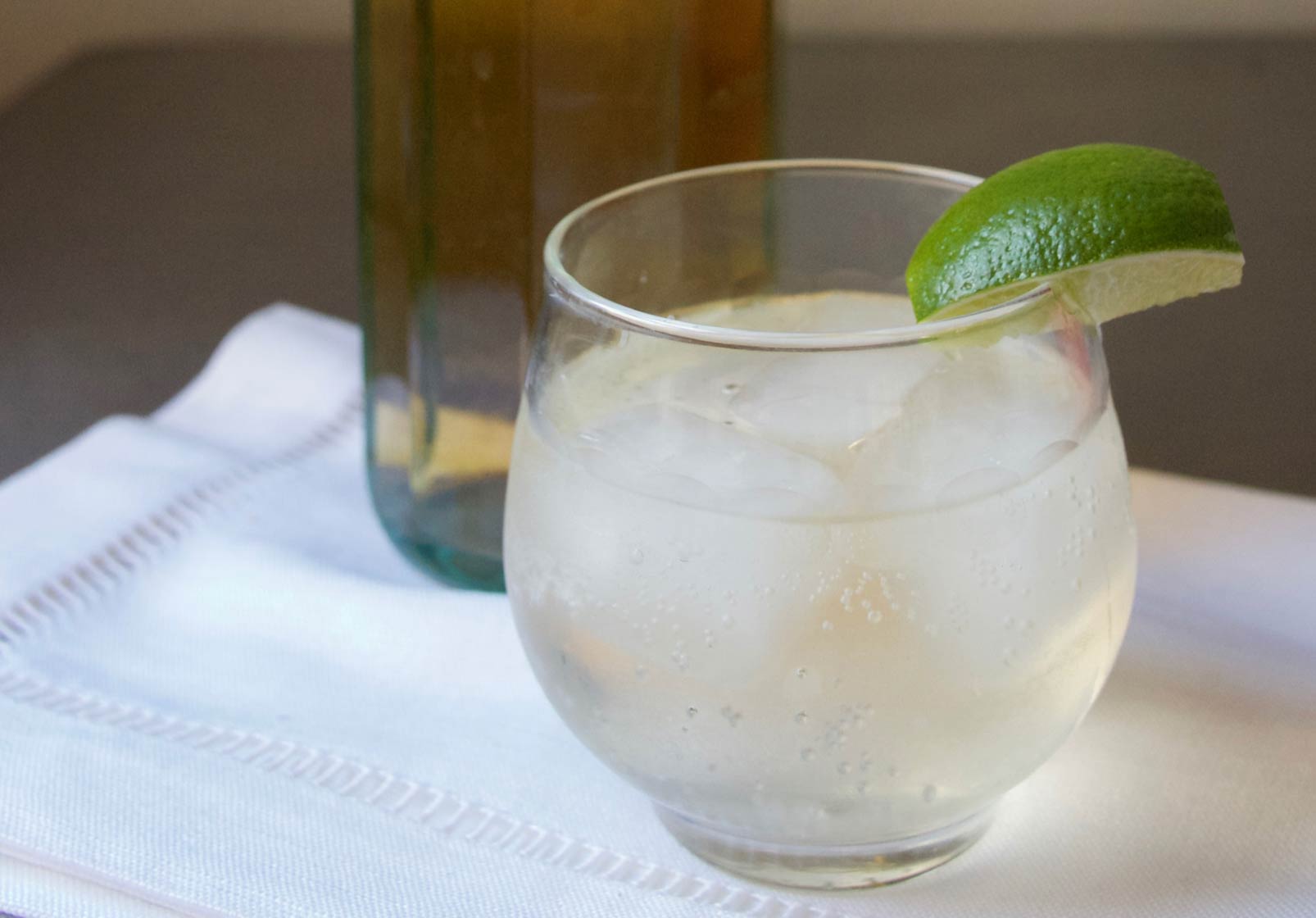 This gin will be warmly flavored, with floral notes from the Vanns Dried Lavender and chamomile. But you can experiment with your own flavor combinations -- try steeping the Vanns Juniper Berries for another 12 hours for more juniper flavor, or adding a little bit of Vanns Dried Rosemary or Vanns Cinnamon Sticks (in moderation -- those flavors are strong!)
This gin makes for a truly special gin and tonic, one where the flavors of the aromatics really shine through and combine beautifully with the tonic and a squeeze of lime juice. But try it in any cocktail in which you'd usually use gin -- you'll be surprised by the amazing results!